We're well into the busy spring real estate market, and with Q1 behind us we want to share a quick look at the state of Barrington's housing market.
We'll share a few year over year comparisons, and offer our observations about what's in store for the rest of 2015.
Home Values
Median single family home prices ending Q1 2015 jumped 4.1% to $510,000 compared to the same period in 2014. This is a strong increase, but even more impressive is the nearly 11% gain in single family home values from $460,000 in March of 2013.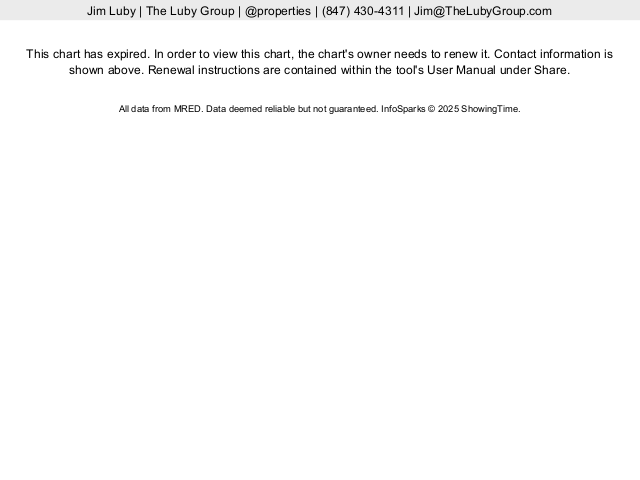 Market Time
The average market time continues to decline and stands at 157 days on market, down 4.3% compared to same period in 2014. Again there is a noticeably larger improvement when compared to an average market time of 211 days in 2013. This is a decline of over 25% in two years.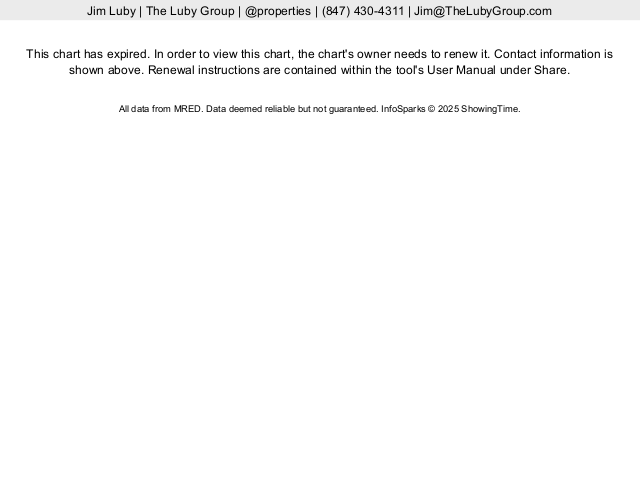 Closed Sales
The last metric we want to share is the actual number of closed sales. We saw a total of 535 single family home sales close in the 12 month period ending March 31, 2015, which is down from 581 sales during the period ending March 31, 2014. However we are still up from the 496 sales we saw during the period in 2013.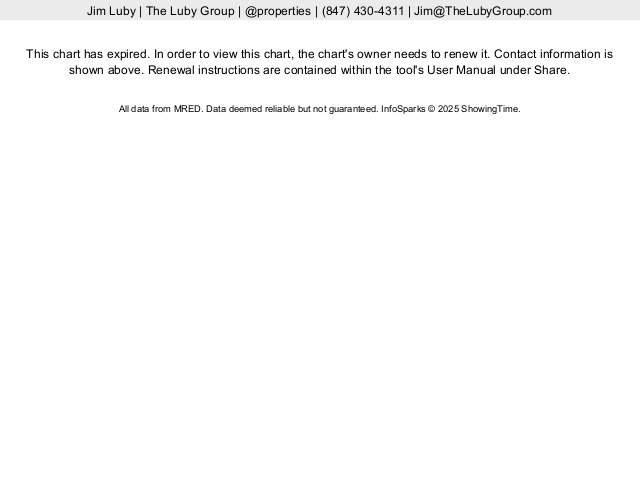 So what does all this mean? Well, we like the increase in see single family values, and the decline in average market time. And while we'd also like to see the total number of sales increase, we are not too concerned about the slight dip. Overall we're feeling good about housing prospects in 2015. We have seen quite a bit of activity in the market so far this spring, and good inventory remains difficult to find. Consumers confidence continues to build around the local housing market, and low interest rates continue to fuel the current recovery.
This is the first post in a new column where we will share relevant information and insights into the local real estate market in Barrington, Illinois. Our goal is for this to become a resource where you can get regular information about housing trends, facts, and happenings all things real estate related in the Barrington Area. So stay tuned, and be sure to check back next week for our latest Barrington Real Estate Report.
…………………………………………………
About the Author
Jim Luby is a licensed real estate broker with @properties in Barrington, and a managing member of The Luby Group.  He began his real estate career in 2000, and worked in the City of Chicago until moving to the Suburbs in 2011.
Jim is also a co-author of 365 Barrington's Real Estate Report which focuses on the current housing market and the latest in real estate news, trends and happenings in Barrington, Illinois.
Outside of work, Jim enjoys spending time with his wife Kelly and their five children – Liam, Charlie, Jack, Danny, and Casey (their little girl).
They love the outdoors and, if there still time at the end of the day, Jim's other passions include gardening, ice hockey and playing the guitar.